Upon lightening a new year, I've recently thought, "What will people associate my decade with in 20 years?" The 2010's are a very distinct generation, and pop culture has changed so much in the past few years. There are 3 items that I have chosen that i believe represents the pop culture of the 2010's, from the perspective of a person looking back 20 years from now.
One prominent social media app that came out in 2011 (right at the beginning of the 2010's) It almost seems as if everyone uses snap chat in their daily lives, whether it be: updating their story, starting "streaks" or using hilarious filters. This is a huge social media trend that will be associated forever with the 2010's (if not carried 20 years into the future… but who knows!)
Justin Bieber is a star of the 2010's, he was born in Canada and started to rise to fame in the early 2010's. To this day, is one of the most talked about celebrities of all time. He represents a generation that craves pop/techno/alternative music and change. Our generation is constantly keeping up with the drama and music that comes along with this celebrity. I believe that Justin Bieber will be associated with the 2010's indefinitely twenty years from now.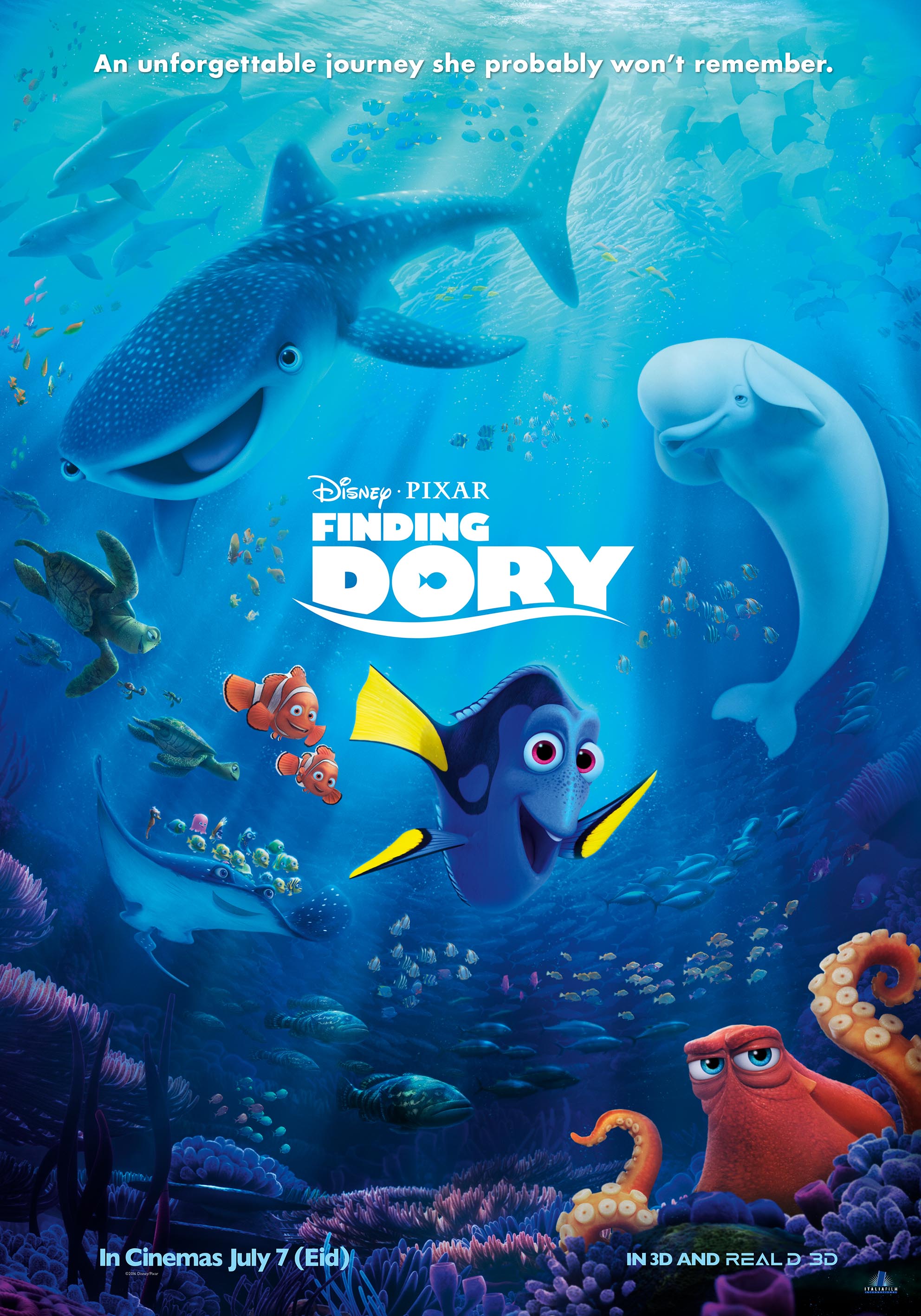 For the category of movies, there seems to have been a trend: classic movies made in the early 2000's coming back with sequels. A few examples being: Finding Dory (2016) and The Incredibles (2018.) The release of "Finding Dory" was one of the most awaited movie releases (13 years to be exact) and in my opinion, will always be associated with the 2010's in twenty years (and who knows… they might come out with another one)